From the Well to the Faucet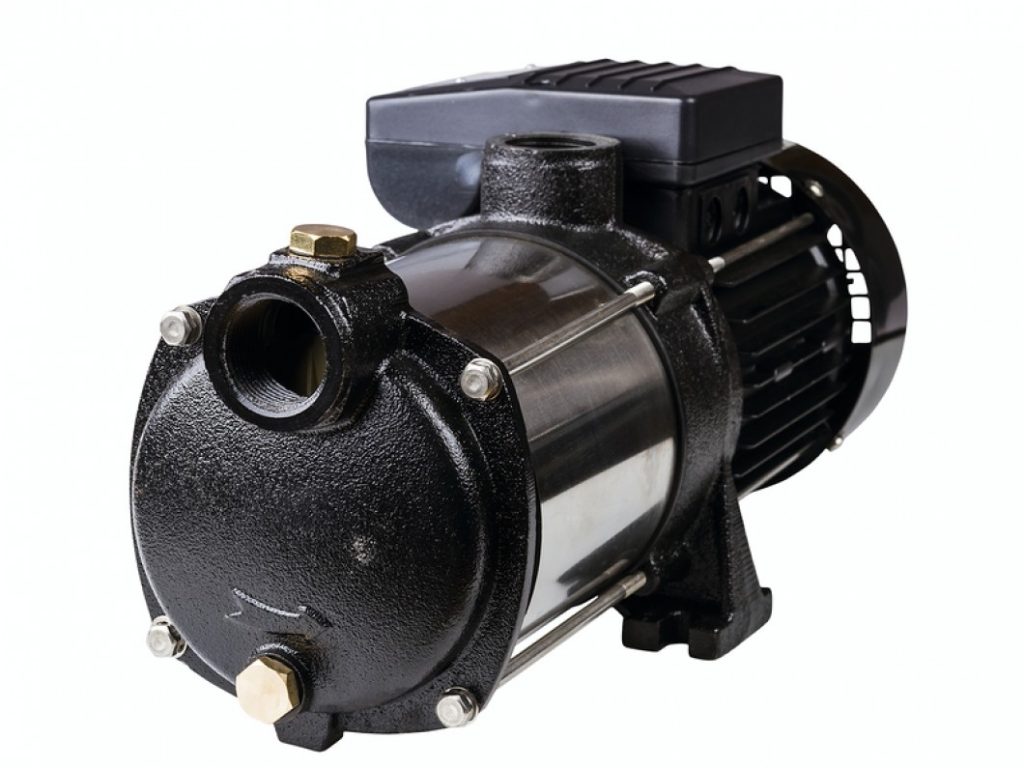 Heyer Water Co. knows that having a steady, reliable stream of water to your home is an imperative, everyday need – especially for those in our community that live outside of city water limits. With our well pump installation and maintenance services, you get a free on-site estimate of your pump problem, and the confidence that a locally owned and experienced business is promptly and effectively handling your well pump issue.
All of the products we use in our well pump services are made in the USA or come from an American-owned company, so you can rest assured that the equipment installed in your well is built to last.
We proudly offer our water testing services to the following areas:
Woodstock, NY
Kingston, NY
Saugerties, NY
West Hurley, NY
Phoenicia, NY
And more!