From the Well to the Faucet since 1972!
Beginning in 1972 with Steve Heyer, Heyer Water Co. has been providing quality well water pump installation, maintenance services, water testing and water treatment services, to Woodstock, Saugerties, West Hurley, Kingston and Phoenicia NY, for over three decades.
All products used in our well pump services are made in the USA or come from American-owned companies. We also proudly support our veterans, offering 10% off any service.
Go With the Flow!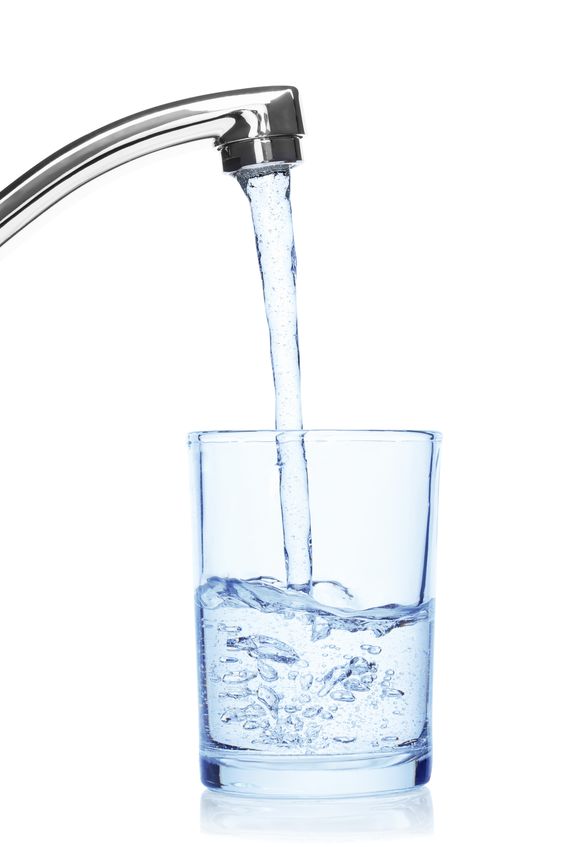 As certified New York well pump installers, Heyer Water Co. understands that a clean, reliable water source is one of the most important things to a home owner – especially if you live outside city limits.
We install well water pumps, pressure tanks, and even storage tanks, should your well not yield enough water on its own. Though we do not drill the wells ourselves, we offer top-of-the-line services that safely transport your water from the well to the faucet.
Touch, Taste, and Scent
Many home owners know immediately when there is something wrong with their water supply. However, some contaminants may not be as obvious as others. You should consult a water testing specialist if:
Your water tastes bitter, salty, or sour
Your water appears stained when running from the faucet or contains sediment
You notice cloudiness on your dishes or glass shower doors, even after you have treated them with soap scum remover
Your hair is constantly limp after showering at home, but not at the gym or other locations
If you have noticed any of the above signs of water contamination, contact Heyer Water Co. today to schedule a preliminary water testing appointment. We also utilize off-site water testing facilities, should your water contain a contaminant that cannot be managed with a simple treatment.
Hard Water is Hard on You
At Heyer Water Co., we know as well as anybody that hard water is a pain. Between contaminants that stain your clothes to losing years off your appliances, having hard water is hard on you — and your wallet! Take the edge off with water treatment and water softening services from Heyer Water Co. Designed to reduce water contaminants, extend the life of your dishwashers and washing machine, and simply make your water taste better, our water treatment and softening services are good for you, and your bank account! For additional resources, check out Charger Water Treatment's Products page.
Proud Vendor of Charger Water Treatment Products